Contact Inc. is delivering GREENHECK air movement, control, and conditioning equipment.
About GREENHECK:-
Building value in air.
As an industry-leading manufacturer, our focus is to build value in air. This is more than a catchy play on words. It's what we do. We offer the widest range of reliable air movement, control and conditioning equipment available.
Then, we do everything to exceed your expectations for on-time delivery, easy installation, and performance.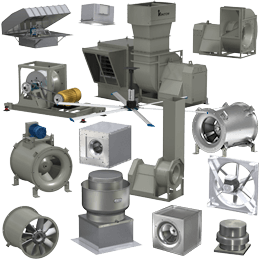 Greenheck fans in every type of commercial, institutional, and industrial buildings. Spun aluminum and steel fans with direct drives and belt drives for exhaust, supply, recirculate, filter and process applications.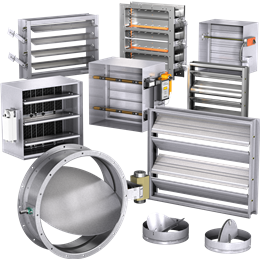 Their Dampers in Egypt serve a valuable role in air movement. The damper products for fire and smoke control in life safety systems and for airflow control in commercial HVAC and industrial systems.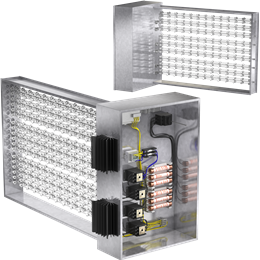 Greenheck Duct heaters for many applications including space heating, primary heating, supplemental heating, or reheating.
Kitchen Ventilation Systems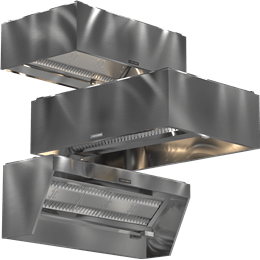 Greenheck Kitchen Ventilation Systems in Egypt Solution includes exhaust hoods, fans, make-up air, fire suppression, pollution control units, and energy management.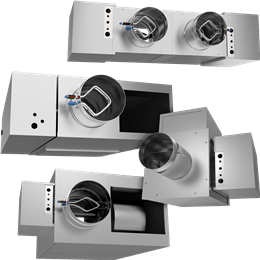 Greenheck Air Terminal units in Egypt regulate airflow for maximum occupant comfort for use in a wide variety of applications.
Kitchen Ventilation Systems
Greenheck Dedicated Outdoor Air Systems is a unit supplying cooled, dehumidified outside air to a building in the summer and heated outside air in the winter.